What to Do When Driving Down Hills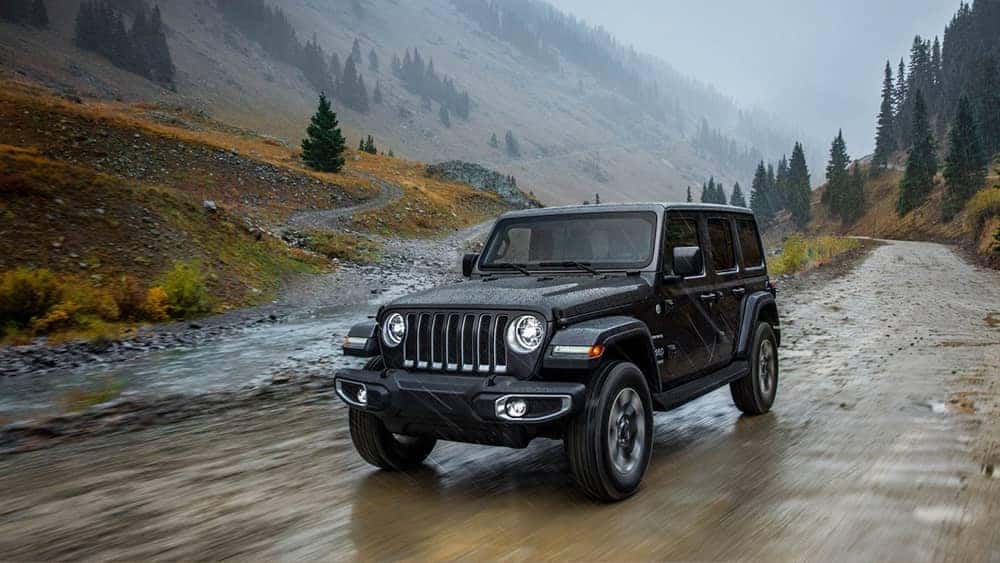 Driving downhill can be tricky and requires Martinsville drivers to take a few extra steps. Before going into the steps of how to drive down a steep hill, you need to be aware of your drivetrain. Are you driving an automatic or a manual? Does your model have features like traction control? Also, take note of the road conditions. You'll need to take better care going down a hill in the snow than in the summer heat. Once you assess the situation, take into account the following steps for a safe trip.
Manual
Driving a manual downhill can be dangerous. Gravity plays at the vehicle and if you aren't careful, your vehicle will reach a higher speed and might get hard to control once on flat land. When it comes time to travel down a steep hill, be sure to:
Shift to the lowest gear
Do NOT use your brakes as it can damage them. Allow the engine on a low gear control the speed
Shift to a higher gear, overtake, and shift to a normal gear to be on your way once you reach the bottom
Automatic
Before making the first move down the hill, make sure you shift into second gear. This way you'll reduce speed before downshifting and avoid damaging the transmission. Once this is done, follow these steps:
Maintain a safe speed, keeping in mind the road conditions
Once you reach this safe speed, apply the brakes
Release the breaks
Slowly pump the brakes until you reach the bottom
If you need to further reduce your speed, apply the brakes and downshift into first gear
Shift back into drive once you reach the bottom and be on your way
What Not To Do
Don't ride the brakes down. This can cause unnecessary wear on your vehicle's brakes and, depending on the age and condition of your brakes, could lead to brake failure. You also want to avoid pumping the brakes when shifted in Neutral going downhill. This will also cause serious burn-out damage to your brakes.
Learn More at Gunter CDJR Martinsville
Whether you're driving a new Dodge Durango or another model of another make, you can drive safely with the vehicles from Gunter CDJR Martinsville. We can even help you determine when it's time to replace your battery. See what our models have to offer in terms of driving safety and off-roading features, then make the trip to Gunter CDJR Martinsville for a test drive. Contact us today!