Check out the Virginia Museum of Natural History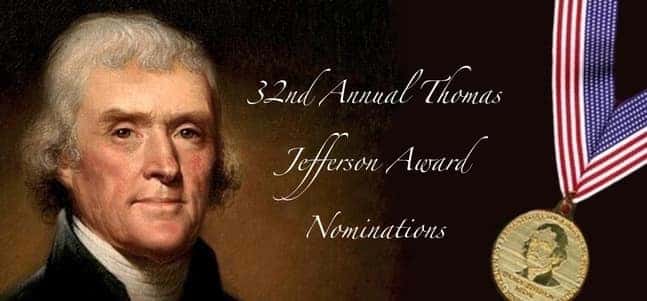 Photo credit: http://www.vmnh.com/
Things to Do at the Virginia Museum of Natural History
Are you headed to the Virginia Museum of Natural History? Along with taking in some impressive historical exhibits, there are also plenty of other things to do while you visit. Whether you're headed in from Danville to spend the day at the museum, headed out for some Summer Fun, or you're just looking for things to see while you're here for a weekend, check out these things to do at the Virginia Museum of Natural History.
Exhibits
The Virginia Museum of Natural History is packed with plenty of permanent and temporary exhibits that are great for a family day out or a field trip from school. While you visit, be sure to check out some of the favorite exhibits:
The Hidden Life of Ants: From farmers, to warriors, to builders, learn more about how the ants live and operate in this fun exhibit
Dinosaurs: Reign of the Giants: See dinosaur bones and exhibits first hand and learn what life was like when these large creatures roamed the earth
Discovery Reef: This hands-on, interactive play area is designed for the little kids and will also allow them to learn as they play
Fossil Overlook: Explore a variety of molds, fossils, and models as you take a walk back in time
Wild Watersheds: Learn more about all the watersheds located throughout Virginia
Stories From Skeletons: Find out just how much you can learn by examining a skeleton up close and personal
Education
If you plan on taking a ride from Reidsville, NC for a field trip, you'll find that the museum has plenty of educational opportunities for those looking to expand upon their experience.
Sleepovers
Scouts
Workshops
Summer Adventure Camps
Geocache
Outreach Programs
Student Tours
And if you're looking for a fun way to celebrate a birthday, the Museum also offers special programs for birthday parties.
Science
One big part of the Virginia Museum of Natural History focuses around science. While you visit, be sure to take in all the features that allow you to learn more about this subject and all it has to offer.
Collections
Research Areas
Casting and Molding Program
Science Outreach Programming
Learn More from Gunter CDJR Martinsville
Blue Ridge Chrysler Dodge Jeep Ram can help you find your way around Martinsville or the Greensboro, NC areas. While you're out and about, why don't you learn about some of our favorite local pumpkin patches and hayrides!
Whether you want to learn more about the Museum, find great restaurants, explore fall farm activities and other fun fall events, or learn about local NASCAR races, our team can help you. Contact us today to learn more about things to do in the area or to snag a new car to get you to all the places you want to visit.