Do You Need a Truck Lift?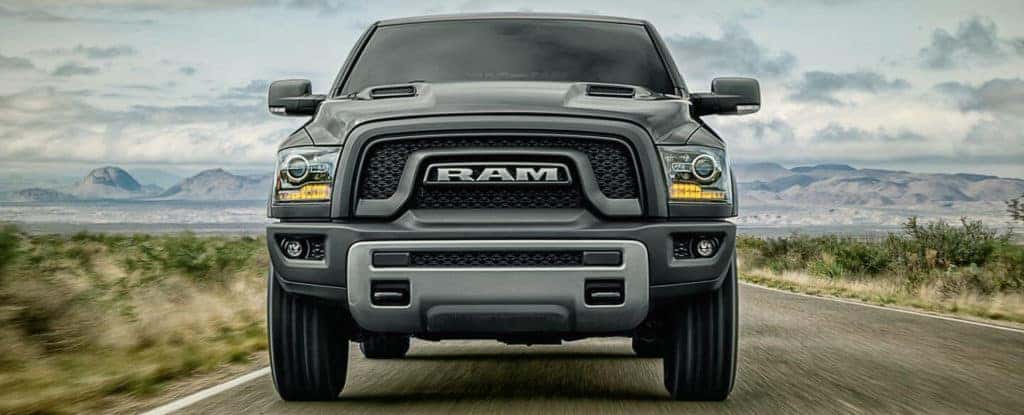 With models like the RAM 1500, lift kits bring several advantages to your Ridgeway drive. Your RAM might have all of the technology and comfort you need for an entertaining ride on Rocky Mount streets, but lifting will give your Danville-area off-road adventures the upgrade needed to tackle any obstacle. Learn more about how to lift a truck in this guide from Gunter CDJR Martinsville.
What is Lifting and What Are the Advantages?
Utilizing a lift on your truck gives you a height advantage. For example, with a lifted RAM, your off-roading capabilities will benefit. It provides a smoother ride and doesn't affect the suspension. Some advantages of using a lift kit on your vehicle include:
Significant ground clearance
Improved performance
Smoother ride on the Reidsville, NC roads
How Do I Lift My Truck?
There are a few different ways to lift your truck using a lift kit. These include:
Body Lift Kits

Increase your vehicle's height without enhancing the suspension. With the right size for your vehicle, like a RAM 1500 lift kit for example, you can raise the height without affecting the RAM's suspension and it doesn't require you to realign your tires.

Suspension Lift Kits

For a better off-roading experience, use this lift kit. They come as block and coil spacers to new spindles, shock absorbers, mounting brackets, etc and give you the maximum lift.

Shackle Lifts

These lifts replace the existing leaf-spring shackles and can be used to restore a sagging suspension.

Spindle Lifts

This front lifting kit raises your vehicle by 2 to 3 inches. Find them in full lift kits and see how they work together to give you a better lift.

Short/Long Arm Suspension Lift Kits

The short-arm kits are easier to install and will increase your vehicle's height and improve your off-roading abilities. The long-arm kits are harder to install, but give you the same benefits of the short-arm kits with the added benefit of a smoother ride in your lifted RAM truck.
How Much Does It Cost to Lift a Truck?
It's clear that lifting your truck will create an unrivaled look to turn heads everywhere you go around Reidsville, NC, but at higher levels you'll also be paying for real performance and capability benefits:
Superior ground clearance
Improve your MPG
Superior suspension
Better shock absorbers
Bigger tires with improved traction
This can translate to lower maintenance costs and higher resale values. So, how much does it cost to lift a truck? Although many Martinsville drivers want to know how to lift your truck for free, the most basic leveling and body kits start at about $100 to $500. For a suspension lift kit for enhanced performance in Greensboro, NC adventures, you can expect to pay between $1,000 and $5,000. Keep in mind that labor time will be the most expensive part, as installation can take 7 to 15 hours. If you choose the DIY route, ordering genuine OEM parts is always the best way to ensure a perfect fit and optimal performance. If you prefer to have a professional handle the job, our service department technicians are ready to lend a hand. Consider scheduling a service today!
How We Can Help at Gunter CDJR Martinsville!
Contact us today to view the RAM 1500 and its many trims, as well as to get more information on lift kits. For the best off-roading experience in and around Ridgeway, with or without a lift kit, test drive one of our RAM 1500s. Compare the RAM 1500 to the RAM 2500 to find out which is the best choice for you.