Do You Need a Truck Lift?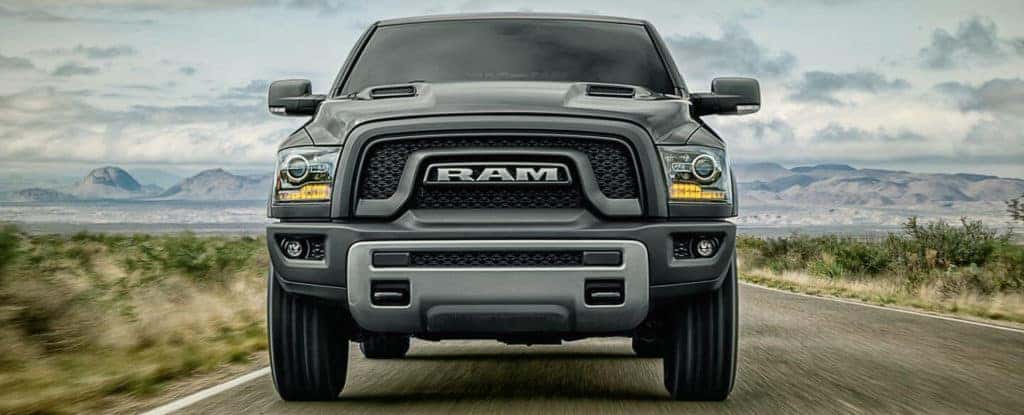 With models like the RAM 1500, lift kits bring several advantages to your Ridgeway drive. Your RAM might have all of the technology and comfort you need for an entertaining ride through Ridgeway, but lifting will give your Danville off-road drive the upgrade it needs to tackle any obstacle.
What is Lifting and What Are the Advantages?
Utilizing a lift on your truck gives you a height advantage. For example, with a lifted RAM, your off-roading capabilities will benefit. It provides a smoother ride and doesn't affect the suspension. Some advantages of using a lift kit on your vehicle include:
Significant ground clearance
Improved performance
Smoother ride on the Reidsville, NC roads
How Do I Lift My Truck?
There are a few different ways to lift your truck using a lift kit. These include:
Increase your vehicle's height without enhancing the suspension. With the right size for your vehicle, like a RAM 1500 lift kit for example, you can raise the height without affecting the RAM's suspension and it doesn't require you to realign your tires.
For a better off-roading experience, use this lift kit. They come as block and coil spacers to new spindles, shock absorbers, mounting brackets, etc and give you the maximum lift.
These lifts replace the existing leaf-spring shackles and can be used to restore a sagging suspension.
This front lifting kit raises your vehicle by 2 to 3 inches. Find them in full lift kits and see how they work together to give you a better lift.
Short/Long Arm Suspension Lift Kits
The short-arm kits are easier to install and will increase your vehicle's height and improve your off-roading abilities. The long-arm kits are harder to install, but give you the same benefits of the short-arm kits with the added benefit of a smoother ride in your lifted RAM truck.
How We Can Help at Gunter CDJR Martinsville!
Contact us today to view the RAM 1500 and its many trims as well as find more information on lift kits. For the best off-roading experience in and around Ridgeway, with or without a lift kit, test drive one of our RAM 1500s. Compare the RAM 1500 to the RAM 2500 to see why we say it's the best for your next truck.