Are Extended Warranties Worth It?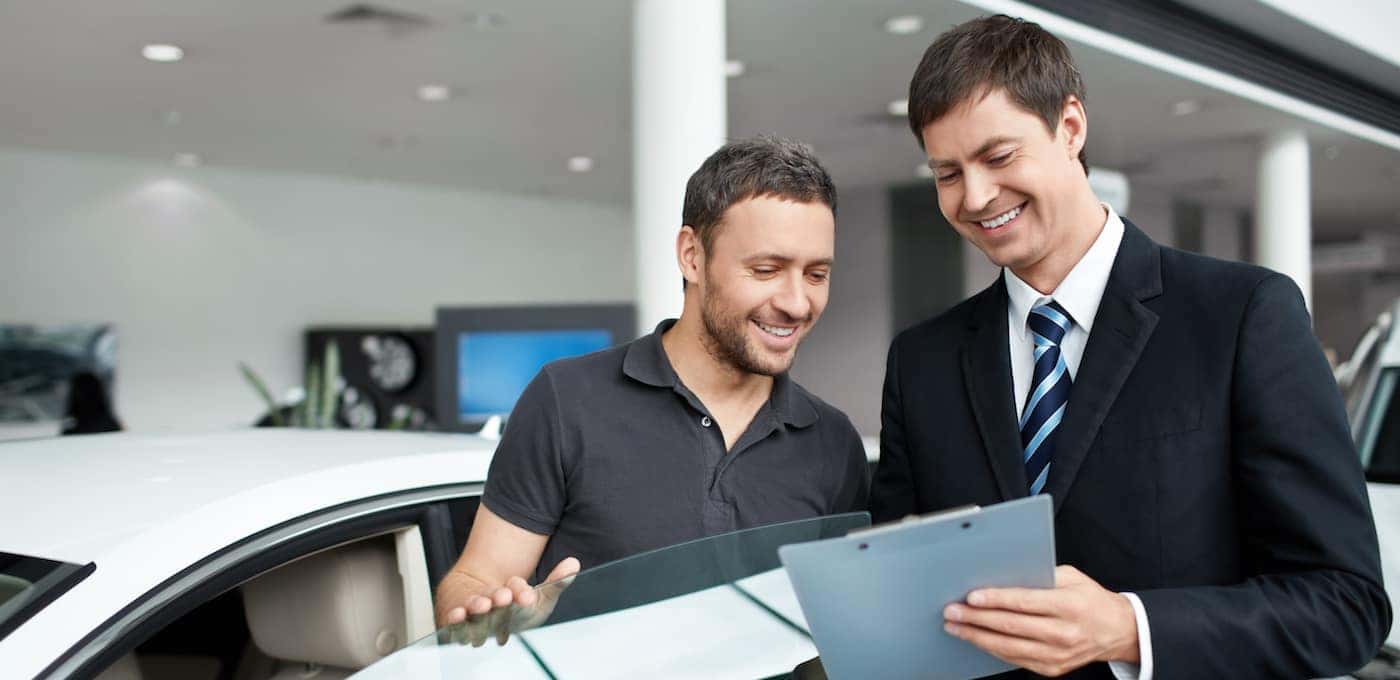 ---
---
Whether you're in the market for an off-road-ready Jeep Wrangler or you're interested in an affordable pre-owned model, you'll have the option of investing in a Jeep extended warranty with your purchase. But you may be wondering, are extended warranties worth it? The answer depends on your lifestyle and budget. Extended warranties can be a smart investment for Martinsville drivers who plan to hold onto their vehicle for many years to come. Learn more about how extended warranties work and the coverage they provide to help determine whether you should purchase one or not with the help of the friendly finance professionals at Gunter CDJR Martinsville.
What Is an Extended Warranty?
Before we dive deeper into "Should I buy extended warranties?" it's best to take a moment to discuss what extended warranties are. A RAM extended warranty or Dodge extended warranty is an additional coverage plan you can opt into when financing your new or used vehicle, providing additional maintenance coverage after your factory warranty expires. Coverage details will vary from plan to plan, but you'll often be able to tack on additional options like towing and roadside assistance. Danville shoppers can think of extended warranties as an additional safety net, useful in the event that a major repair pops up after your new vehicle limited warranty has already expired.
Extended Warranties for New & Used Vehicles
Extended warranties are available for both new and used vehicles, but they operate a bit differently depending on the vehicle's condition. Check out some key factors to know, below:
When you're considering an extended warranty for a new vehicle, you should think about how long you want to have the vehicle. If you see yourself getting into another new model within the next 10 years, an extended warranty might not be worth the cost as modern vehicles are very reliable. If you do think you'll have the car for over 10 years, an extended warranty is highly recommended.
Before purchasing an extended warranty, ensure you know the exact details of the factory warranty coverage for your new vehicle – many modern vehicles come with surprisingly extensive coverage, so an extended warranty may not be necessary.
When considering used vehicles, it all comes down to the reliability of the vehicle. Before making a final decision, you should have the vehicle inspected by a certified technician and get an estimate for any possible repairs. From there, you can better decide whether or not to opt into an extended warranty.
As with new vehicles, you should also consider how long you plan to drive the used vehicle before you purchase an extended warranty.
Do I Need an Extended Warranty?
As we noted above, your decision ultimately comes down to numerous factors, including your lifestyle and finances. Extended warranties are a great option for Reidsville, NC drivers who are worried about spending too much if a major issue crops up and costly repairs are needed. Again, extended warranties can be thought of as extra precautions set in place to take care of unexpected maintenance issues. So, if you're the type of driver who likes to have extra peace of mind no matter where you go, an extended warranty may be worth it.
Learn More at Gunter CDJR Martinsville!
Still feeling unsure about whether an extended warranty is worth it for you? Gunter CDJR Martinsville is here to help. Contact us or visit us in Ridgeway with any questions today about financing or even to learn more about the Jeep Compass interior! You can also utilize our monthly payment calculator to get a better idea of the monthly payments for the vehicle you're considering to help you figure whether you can afford the cost of an extended warranty. You can also learn how to improve your credit score with us if you are looking to secure more favorable loan offers!