What Are the Best Restaurants in Martinsville?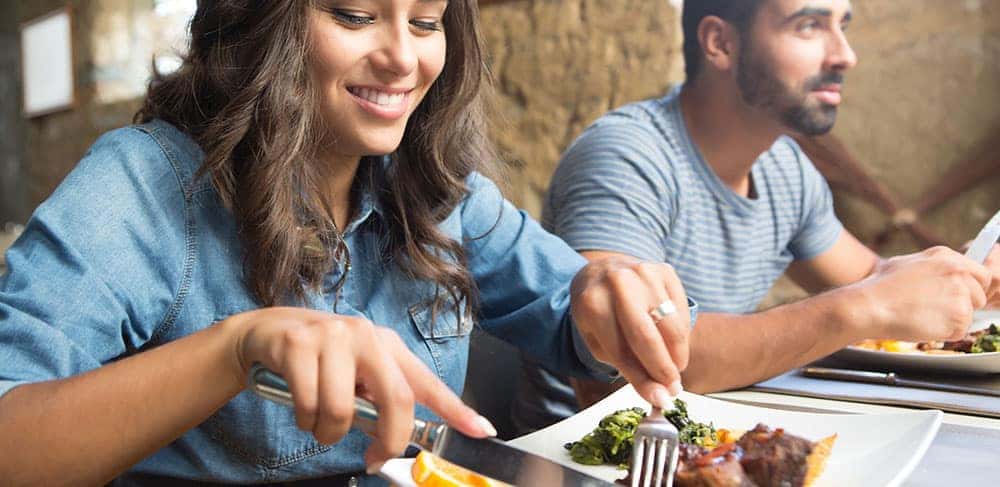 Finding the best pizza places to eat in town shouldn't be a hassle, so we've picked some of the top places In Martinsville for you to visit for a quality bite to eat before you head out for Summer Fun this year. Whether you're feeling Chinese food in Martinsville, VA, or a quick sandwich with soup, there's a great place for that. We even kept the vegan, vegetarian, and gluten free options in mind!
Wild Magnolia
If you enjoy fresh American cuisine with available vegan and gluten free options, then Wild Magnolia is a great place to try. All fresh and made in house, you'll really taste the difference at this family restaurant.
Location: 730 E Church St, Ste 7A, Martinsville, VA 24112-3102
Contact: (276) 666-6666
Hugo's
From authentic Mexican food to your American chicken tenders, Hugo's provides delicious, inexpensive food in a full-service bar setting. When the weather is nice, bring the family and choose to sit outdoors on the terrace.
Location: 10 E Church St, Martinsville, VA 24112-6204
Contact: (276) 632-3663
Chopstix
Are you looking for Chinese food in Martinsville, VA? This vegetarian-friendly Chinese restaurant delivers on its cuisine. They don't skip out on the portions, making every order filling. For quality food in Martinsville, friendly service, and a great prices, visit Chopstix.
Location: 361 Commonwealth Blvd W, Martinsville, VA 24112-1824
Contact: (276) 632-8898
Stop by Gunter CDJR Martinsville to Learn More
From restaurants, to fall farm activities, to NASCAR races, we're your local guide to the Ridgeway area and beyond! If you are feeling like a night at home, explore our guide of best takeout options! If you prefer to hit the town, we can we keep your vehicle in top shape with services like routine oil changes and high-quality Mopar parts, but we can get you into a new vehicle when your old one tells you it's time. Contact us for financing options on a new or used vehicle at Gunter CDJR Martinsville.